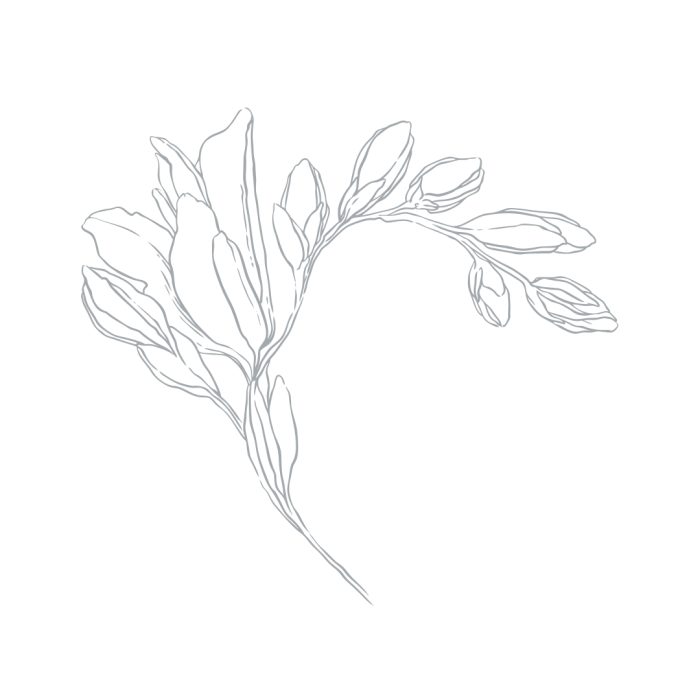 Now that it is so hot, the summer vacation seems even closer. We are looking forward to this holiday with long warm summer evenings and quality time with family and friends. First we finish many beautiful projects. Yesterday we have sent the last orders.
Slow Summer
Do you want to place an order in our shop? Of course that's still possible. But do keep in mind that because of the summer closure on August 13th we will send your order and then again August 27th. Use the code slowsummer and receive a 10% discount on the order. And we make sure to put something extra with the order.
What are your plans this summer? Feel free to leave a comment below. We would like to hear it!
Have a great summer!