Contact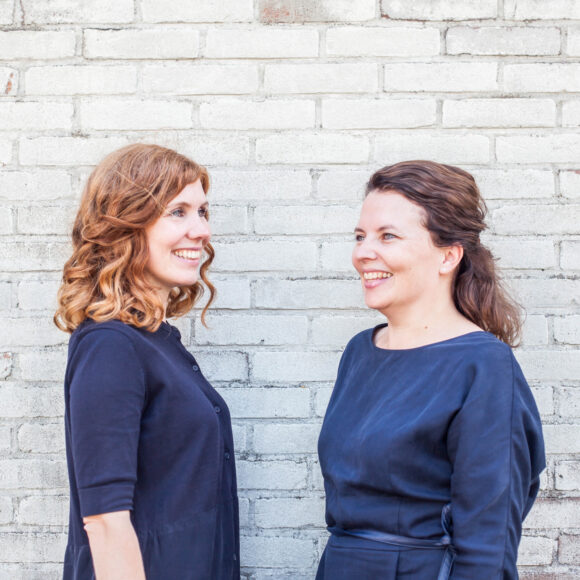 Contact
We are very happy with all requests so we are already fully booked this year. We do, however, take on new projects that start in week 10 or later. Please contact us for more information. We like to tell you more about what we can do for you in an interior or brand strategy project.
We will reply as soon as possible on questions about products and orders from the webshop. Also check the frequently asked questions, perhaps your question is already answered there.
Visitors address | Studio
Design Studio Nu
Spaces Den Haag
Zuid-Hollandlaan 7
2596 AL Den Haag
Mailing address
Design Studio Nu
van Kinschotstraat 19
2614 XJ Delft
We are not always present in our studio. Would you like to visit us? We like to make time for you and therefore plan an appointment.
Phone and email
info@designstudionu.nl
Nathalie  |  + 31 6 28 57 09 24  |  nathalie@designstudionu.nl
Nathalie is on maternity leave as of 19 April 2019. Please contact Tessa for questions and information.
Tessa  |  +31 6 266 30 900  |  tessa@designstudionu.nl
KvK 27286931 | VAT NL819664431B01
Design Studio Nu was formerly known as Nu interieur|ontwerp
---