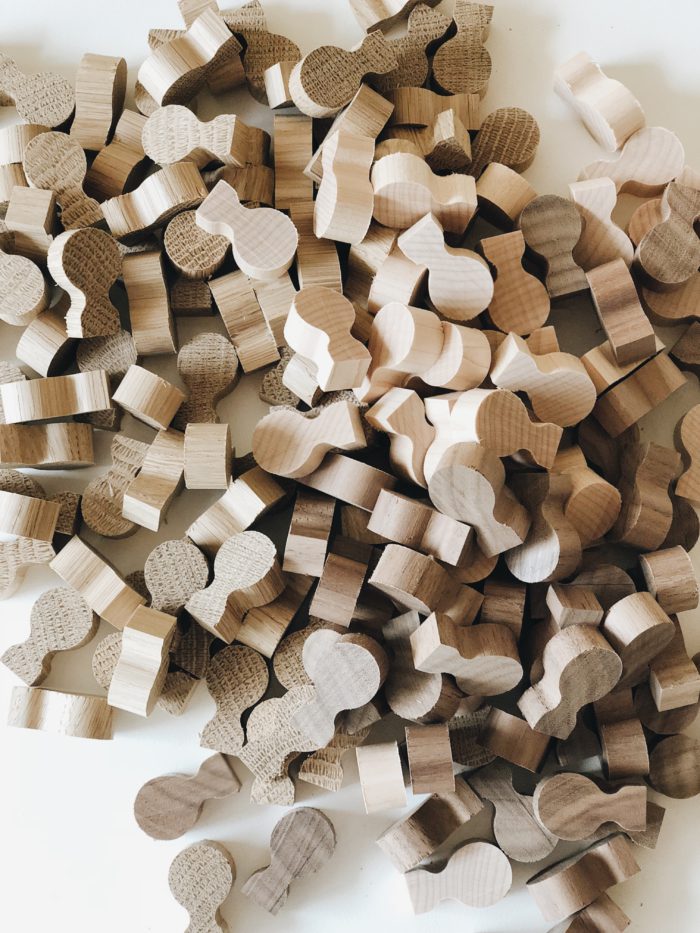 It is spring and we are going to enjoy it! Due to spring break, Tessa is not in the studio. Nathalie is also on maternity leave from this moment on. From 6 May Tessa will be back and will answer all questions asked by email.
Stick as a gift with every order
The shop remains open, but keep in mind that orders will also be sent from 6 May. We reward your patience: you will receive a Stick in size 1 with your order. Please mention with your order which type of wood you prefer: nuts, oak, thorn or bamboo. We take care of the rest!
We hope you enjoy spring as much as we do. See you soon!