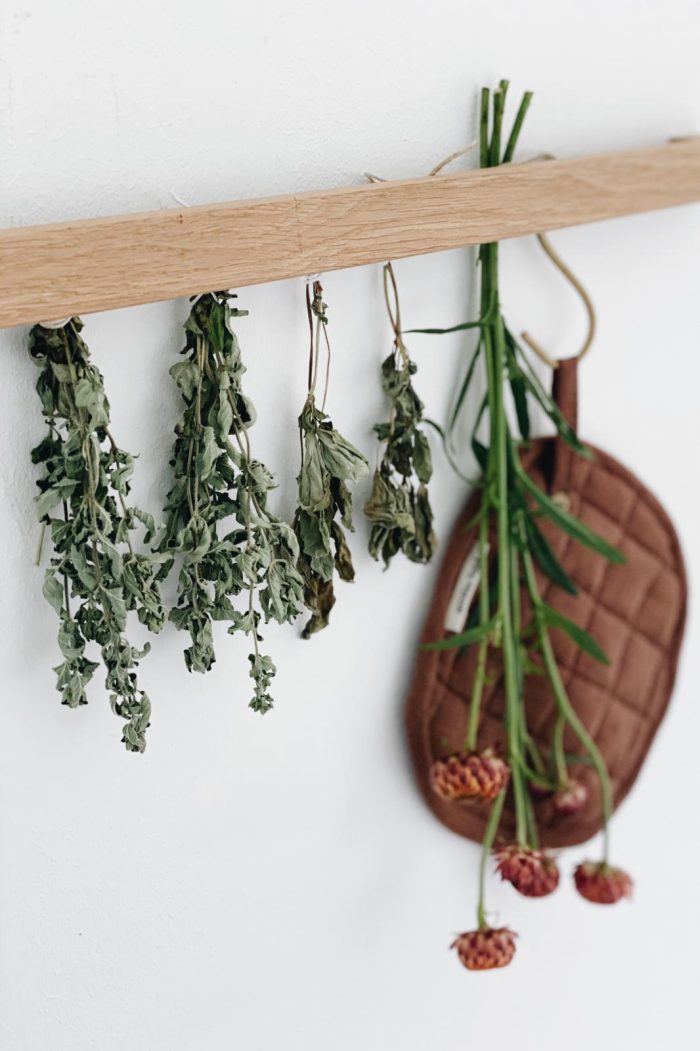 Summer vacation is coming. We are really looking forward to being free and enjoying hopefully nice weather. Our webshop will remain open but we will not ship on the regular shipping days. Below you can see the planned shipping days. As a thank you for your patience, you will receive a small gift with your order placed from July 12th.
Shipping days
Below are the shipping days during the summer holidays. Once your order has been shipped, you will receive tracking information by email.
Thursday July 12
For all orders placed up to and including  Monday July 11.
Tuesday August 2
For all orders placed up to and including Monday August 1.
Tuesday August 9
For all orders placed up to and including Monday August 8.
Tuesday August 16
For all orders placed up to and including Monday August 15 and also customization that is ordered no later than August 11.From August 22 we will start again with our regular shipping days and we will send your order as soon as possible. Usually this is within 2-3 working days.
Custom sizes
Customization can also be ordered during the summer holidays. Here you can easily do that yourself by making the choices yourself and entering the sizes.
As you can see above, we ship custom orders on August 16th. Our producer obviously needs time to make your custom order. That is why the deadline is always a few days before. We will of course let you know the expected shipping date by contacting you by email.
Do you want a handle longer than 1200 mm? Then place your order as usual and choose direct bank transfer. In the comments you can specify the specifications regarding the handle longer than 1200mm. We make sure that the order is adjusted and send you a payment link. In this way you help us by filling in the order, your personal details and that makes the ordering process easier and therefore faster.
Questions?
You only have time off if you don't always check your mail. So feel free to email us with your questions, but also know that it may take a while for us to answer during this summer closure.