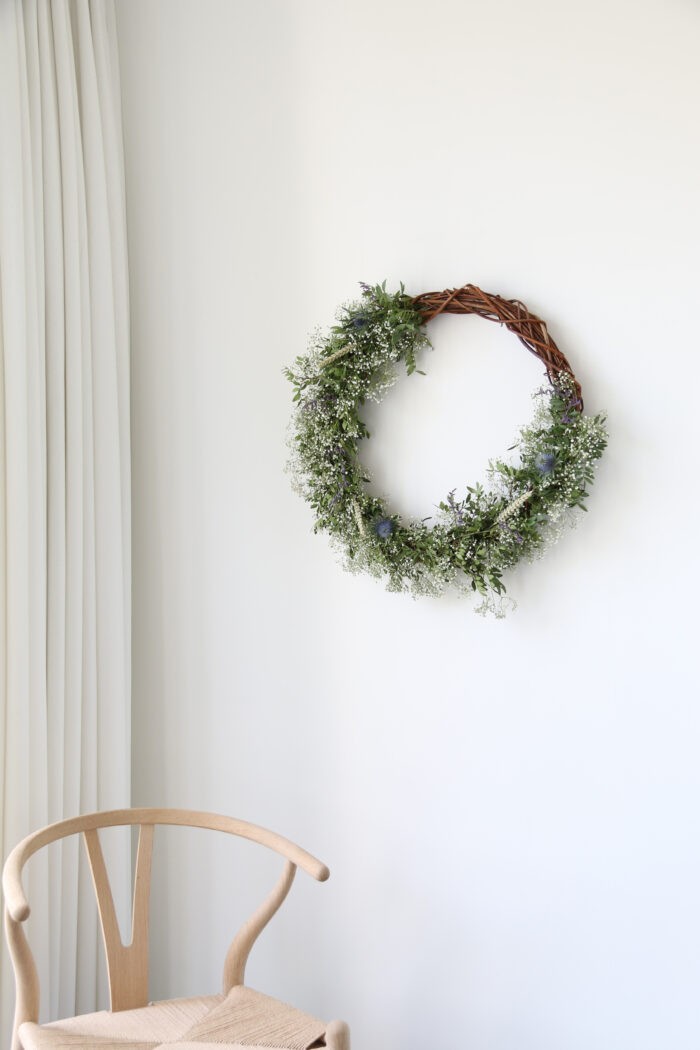 Maybe we have told this before: we (Tessa&Nathalie) met each other at IKEA in 1999. We started working as temporary employees during the summer. We worked together that summer and stayed working at IKEA as parttimers next to our study. And despite the fact that we only worked part-time, we, like all IKEA employees, were given lessons in Swedish culture. During this training we learned about the customs and traditions, the country and all the holidays. We enjoyed this so much. The love for Sweden never went away. Despite the fact that we not have been working for IKEA for years now, the Swedish cultures stayed a bit in our hearts and we are taking over small traditions.
Midsummer or Midsommar is perhaps the most famous holiday in Sweden. The start of summer is celebrated extensively on Midsummer evening and falls on Friday just before or after 21 June. Traditionally, this is the day of the solstice: the day the sun is the tallest in the sky and the night is the shortest. Everywhere you see decorated maypoles, families come together to sing songs, have a nice meal together and dance with flowers in their hair. Doesn't that sounds fantastic?
We decided to add a little Midsommar to our houses with the beautiful wreaths of Blomsterkrans. This strong wreath made of willows is a beautiful base to decorate with green leaves and summer flowers. We chose wreath Tamar and added some thistles, the purple Limonium and dried wheat. If you have any special wishes, feel free to contact the ladies of Blomsterkrans, they are always willing to help you make a beautiful wreath.
Are you going to celebrate the Midsommar this year? And what are your plans? We would love to hear from you.
Credits
Photography – Design Studio Nu