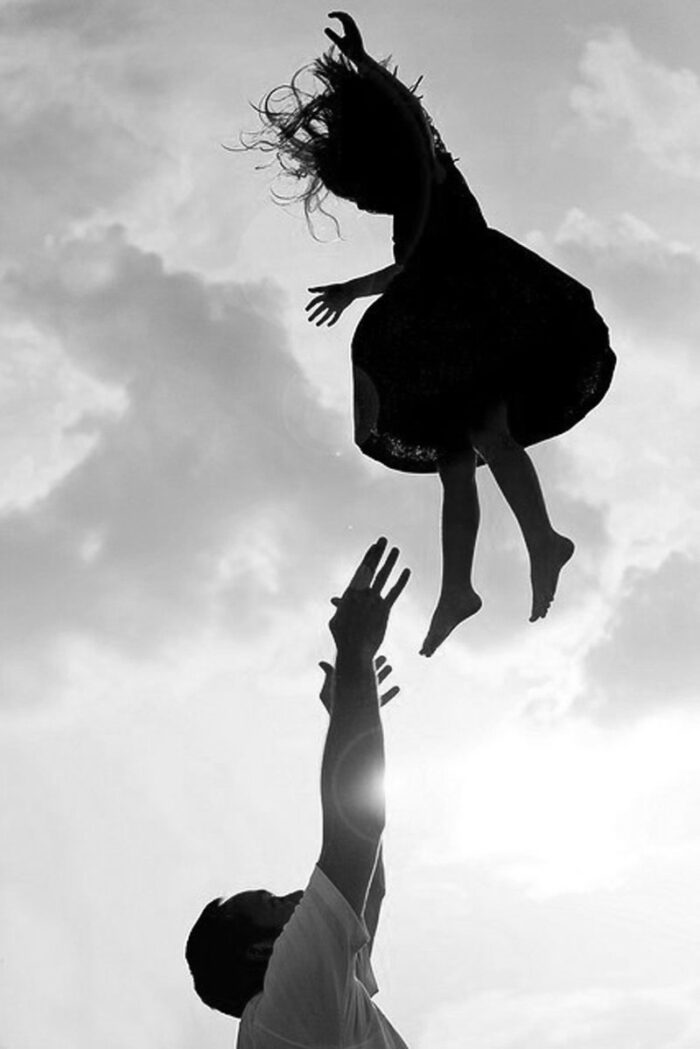 Father's Day is just around the corner. It is often said that these types of days have become too commercial. We understand this a bit because of the large amount of posts passing on Social Media. That's why it's important to consider which way you want to spend this day. In this blog post, we share how we celebrate Father's Day and add a shopping list for those who want to give a meaningful small gift.
Tessa: "We are in a special phase where our girls getting a bit older and feel to big for a selfmade gift. They now want to buy something themselves with their own money. Plans are made and they arrange it all themselves. That's so nice to see. Then we make a plan with the four of us how to create a special day for Martin. This can be anything. For example, Martin does not have to do anything that day and can relax. Or we prepare his favorite meal. Just simple things. Last year I gave him a holiday picture on forex as you can see on the cover of this blog. A nice memory of a lovely time."
Nathalie: "As you may know, our family is a blended family. That means that we sometimes shift the date of Father's Day to a Sunday that we are complete. So also this year. On the real Father's day, June 18, we even are on a city trip. That gives me inspiration to give a nice travel guide and treat Bas on an extensive lunch at the destination. What is most important to us is the attention that the children give to their (step) father. Bas does not like breakfast in bed, so we make a big breakfast and just have a good time at the dining table. The youngest creates something at school especially for Father's Day and that is so thoughtful and lovely executed. Her proud face is priceless. The two eldest don't make anything more at school but like to give something. Sometimes they create something themselves, often a drawing or they write a sweet card. And sometimes they buy something small of their pocket money like a nice shower gel. In any case, we are making a memorable moment!"
We collected several presents that could bring a smile to the face of father. Maybe there's something for you? These gifts start at 3.75 euros.
1. How does that stuff comes between the keys on your computer anyway?! This small brush is the solution. 2. This shower oil is a bit greasy in a nice way and ideal for dry skin. 3. Get up on time is part of the daily routine. But a nice alarm clock does emit the suffering. 4. Many men love making fire. With these fire forks it is easy roasting marshmallows and sausages over the fire. 5. This light linen bathrobe is ideal for the summer. 6. With us, there are always several cards through the house. This leather credit card holder addresses this issue. 7. Let's go! Cereal has made beautiful city guides including New York with beautiful pictures and favorite addresses. 8. Another accessory for using with open fire. Making popcorn is so simple and cozy.