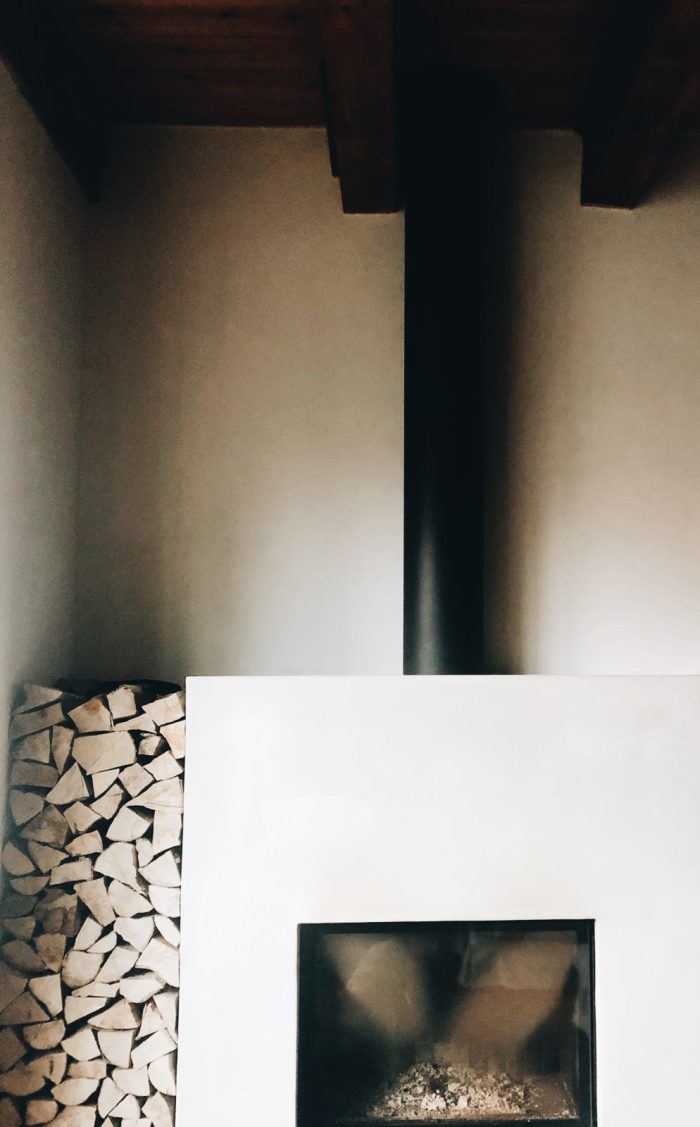 We like to share moments here like in a diary. Moments such as a look behind the scenes, a visit to a customer, the preparation for a presentation but also knowledge and inspiration. We look back on every month and explain what happened that month. Today is time for the last month of 2019: December.
Project implementation in phases
We are regularly asked how long it takes to guide a project. The answer is: the duration varies enormously per project. It often happens that we make a complete plan for our clients and that they subsequently implement the plan in steps. The big advantage is that the customer has a clear goal in mind and knows what the end result will be. That gives them peace and support. This also is the case for a client with a beautiful home in an old soap factory in the center of Delft. The basis of the space felt a biy odd because of the different factory proportions of the space. We have started to make the basics comfortable. By adding custom-made cabinets and a nice fireplace, the living room functions exactly as the client intended. Now that this has been achieved, we will continue to add furniture.
Large order
In addition to projects, you will find handles made from vegetable tanned leather and various types of wood in our webshop. Companies can also order large quantities from us. For example, we have been working together with LIFETIME Kidsrooms from Denmark for a long time. They apply our handles to their children's furniture. Therefore, we regularly send large quantities of leather handles to Denmark to reach many children's rooms from there. And we find that such a special idea, our handles in all those different houses.
Love for dried flowers
Like many, we love dried flowers. Tessa picked a sprig of verbena and hung it to dry on the wall. Soon we will introduce a new product that is perfectly suitable for dried flowers. Keep an eye on our Instagram feed and our shop for more information about new products.
New workplace
We mentioned it before: in 2020 we will have a new workplace in the center of Delft. We signed the lease on the last working day in 2019 and we will receive the keys at the beginning of January. We will first renovate the space a bit and will keep you informed via Instagram Stories if you are curious. We are looking forward to getting started!
2019
We also want to thank everyone for all support in 2019. We are grateful that we can to do this for 11 years now. See you in 2020!