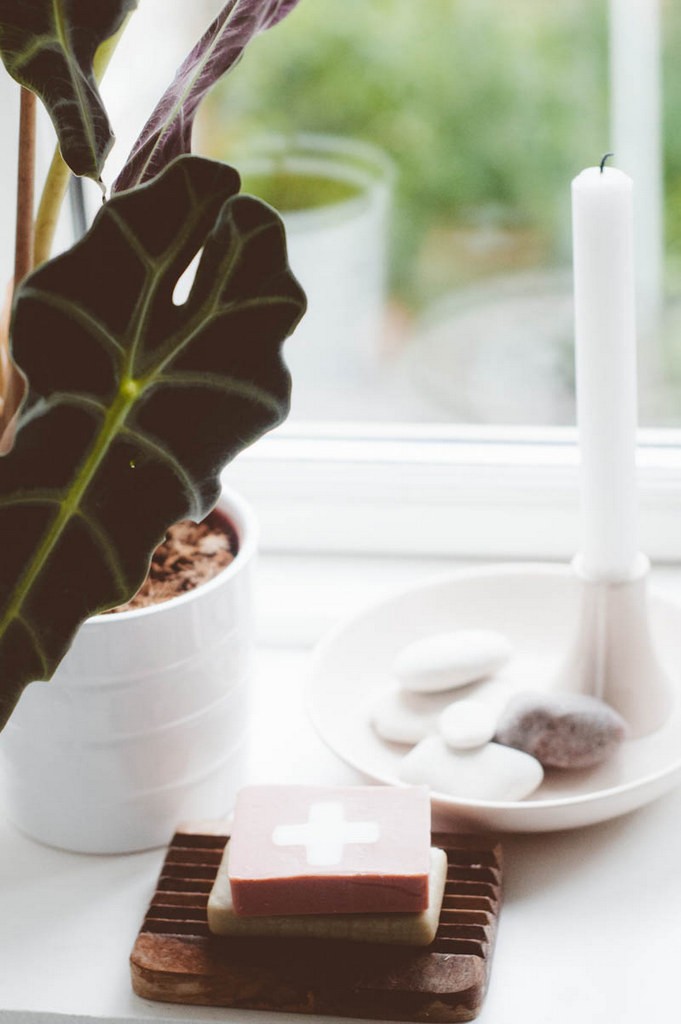 It's time for another old blogpost in a new form from our previous website (read more about it here). Because it is sometimes nice to look back and get inspiration for today.
This time we go back to 2013. Tina Fussell she has the leading role in this 'styled by' blogpost. She lived on several places in the world where she created homes for her family. At this point she lives in the United States, has a new blog, House of Valentina and career. At the time she gave her bathroom a mini make over on a budget. We love looking back and get inspired.
"May 2013 we met Tina Fussell during the Hive, a bloggers conference in Berlin. She gave an inspiring presentation where she enthusiastically talked about her blog, her life and her various homes around the world. Her most recent house? Copenhagen, Denmark. Tina had plans to renovate her bathroom and loved our leather handles. On her blog Traveling Mama you can see how she changed her bathroom to a wonderful restful place. She used our black leather Handles in size 1 and 4 on the cabinets as a finishing touch. Curious to see more of the house of Tina? Take a look at her blog. In Heart Home | 8 issue you can see more of the beautiful home of Tina."
What do you think of this bathroom make over? We still love the marble worktop of the washbasin. Clearly this material is a good choice for a base. With styling you can simple change the look and feel of the space.
We also like that Tina added flowers and candle to make the space cosy and as we say in the Nederlands 'gezellig'.