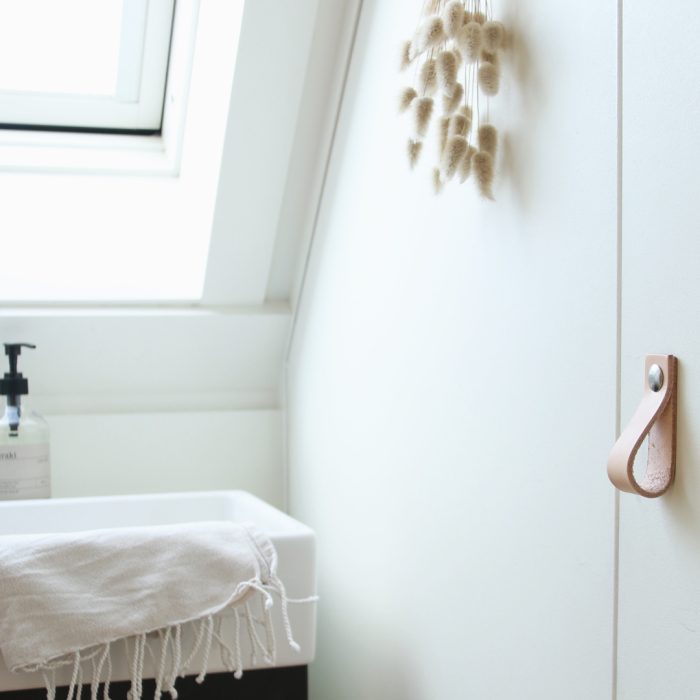 Studio
It is Summer and we are going to enjoy it! Due to summer closure Tessa is not in the studio. Nathalie is still on maternity leave. From 29th of August Tessa will be back and will reply to all emails.
Shop
Orders placed until Juli 30 will be shipped on July 31. The shop remains open, but keep in mind that orders will also be sent from 29th of August. We will reward your patience: you will receive a small gift with your order.
We hope you enjoy Summer as much as we do. See you soon!