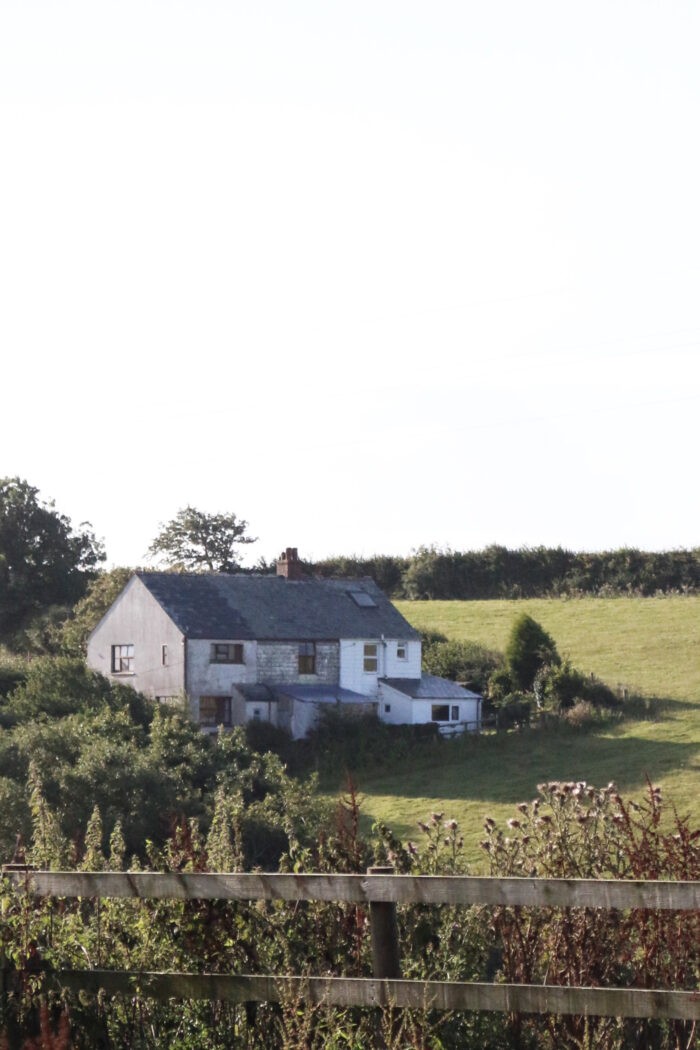 You will be probably be just as busy as we are these final weeks before the summer holidays. We are looking forward to a summer break. But before that starts we are finishing projects, making the final deliveries at our clients, ship large orders (over 2000 leather handles to Denmark!) and replenishing stock in our shop. We also look forward to nice things that will start after the summer break. We will launch a new product which we are really enthusiastic about and can't wait to show you. Plus we have new project which we will start then. And we can tell you more about collaborations with great companies. A lot to be happy about!
To balance these busy times we tried to create some structure. Our webshop will be open during the summer but we will ship a bit less frequently. We made a schedule when we will ship your order. See the shipping dates below.
Order until July 7 we will ship that day
Monday July 17 is the next shipping day
Monday July 24 is the next shipping day
Monday August 14 is the next shipping day
From August 21 we will start with our regular shipping so within 2 to 3 workdays.
You can find the shipping days in our shop as well. We wish you a lovely summer!
Credits
Photography Design Studio Nu