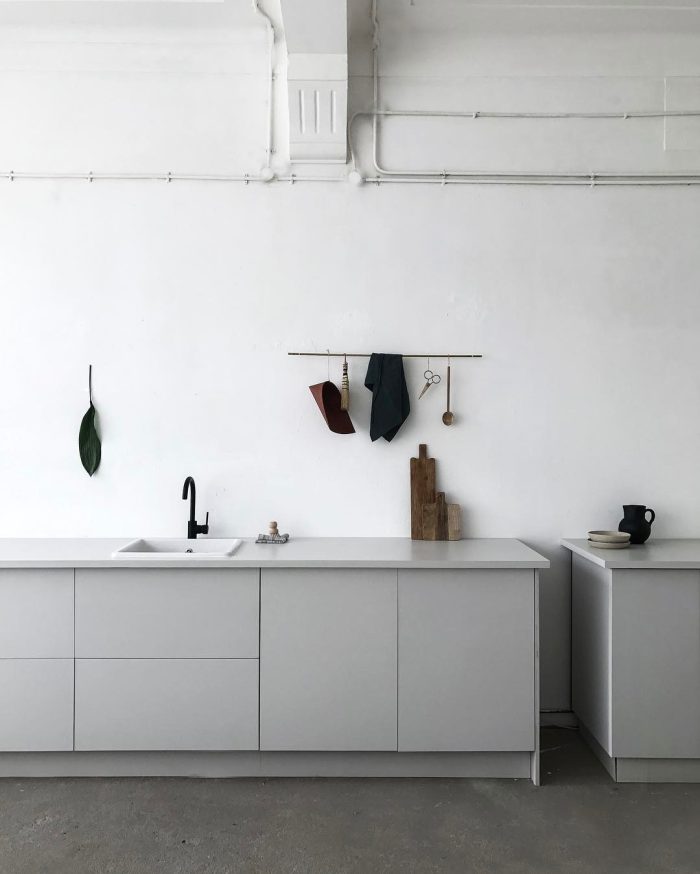 Perhaps you know that feeling: you are busy and therefore no time to clean up, let alone organize your stuff with a feeling of chaos as a result. Then everything is missing like chargers of computers and telephones, keys and much more. And it costs even more time to look for those missing items. A tidy house gives you a sense of overview and peace in mind. Spring is approaching so we find this reason enough to plan a clean-up day and invest this time for daily convenience. In this blog post we give you some tips for cleaning up and organizing. These tips work well for us, perhaps for you too?
Our tips
Store your stuff in a logical place for you. At Tessa, for example, the tea lights and candles are stored together with the matches in a drawer in the kitchen. That is the best place where she can put a candle in the candlestick and light it directly.
We love it when functionality and beauty go hand in hand. So invest in pretty storage. Besides that they give stuff a permanent place it is also nice if they look beautiful. That gives peace and pleasure. We recently discovered the storage of Orgalux. They are available in different sizes and materials to suit your needs.
Pick everything up from the ground. We have a huge preference for hooks and beautiful racks on the wall. An empty floor is easy to keep clean plus you do not stumble over littering stuff. That saves a lot of annoyance. Our tips for beautiful coat racks: Yori by Woodchuck or this Peg Rail via the Fine Store.
When tidying up, put stuff together in groups. This way you see what you own and what kind of space you need to store these things properly. Maybe you have too much of something and you can tidy by giving some of it away.
Beautiful items that you use a lot can be placed on an open shelf or in sight. Try to make ugly stuff  a bit nicer. For example, in the bathroom by pouring soap and shampoo into another bottle. Muji and Dille & Kamille have suitable products for this.
And if you do not want to do this or it isn't possible, place these items behind a door or store it in a storage room, cellar or utility room.
Some items are seasonal. So the all  the scarves, gloves and snow boots will soon no longer be needed. The same storage basket can then be used for outdoor toys and slippers. The rest goes in a storage box to the attic or storage place.
Do you like a spring cleaning and do you have any tips? Please share them with us, we are curious about your approach.