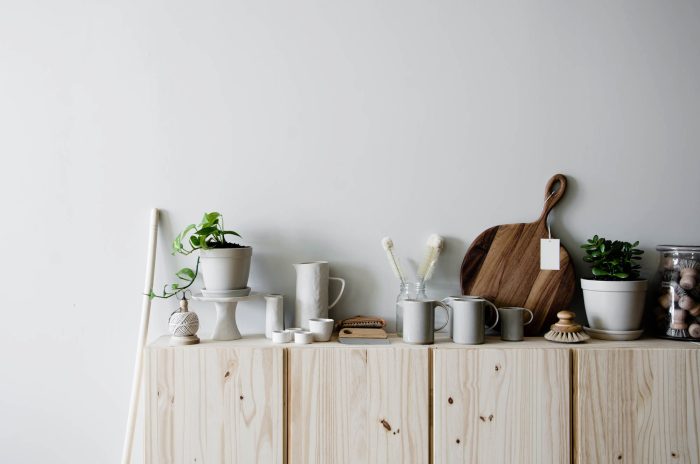 Changing your lifestyle, we are pretty good at it. Although … maybe we do a bit too well because with start of  the change, our internal critic immediately pops up in our mind and tell us all sorts of strict instructions. Less sugar soon became never eating sugar again. And more exercising resulted in feeling guilty when we sat on the couch for an evening. Maybe you recognize this? The intention to contribute to a more sustainable life can therefore feel like a real challenge if you really want to do it right. But with getting older we realized that also small steps can lead to a big change. So today we share with you the small things we do to contribute to an eco-friendly home. And who knows, it might lower the threshold for you to do some of those things as well. And together we will make the world a bit more beautiful.
There are many people who give us inspiration, such as Mon Sustainable Children's Shop. They sell durable and the most beautiful children's stuff. Also nice to follow for inspiration: Kyra from Kyra's Kitchen regularly gives zero waste tips on her Instagram Stories.
We are curious if you have any tips for us that work well for you to bring sustainability into your home or people who inspire you to live a more sustainable life. Feel free to leave a message!