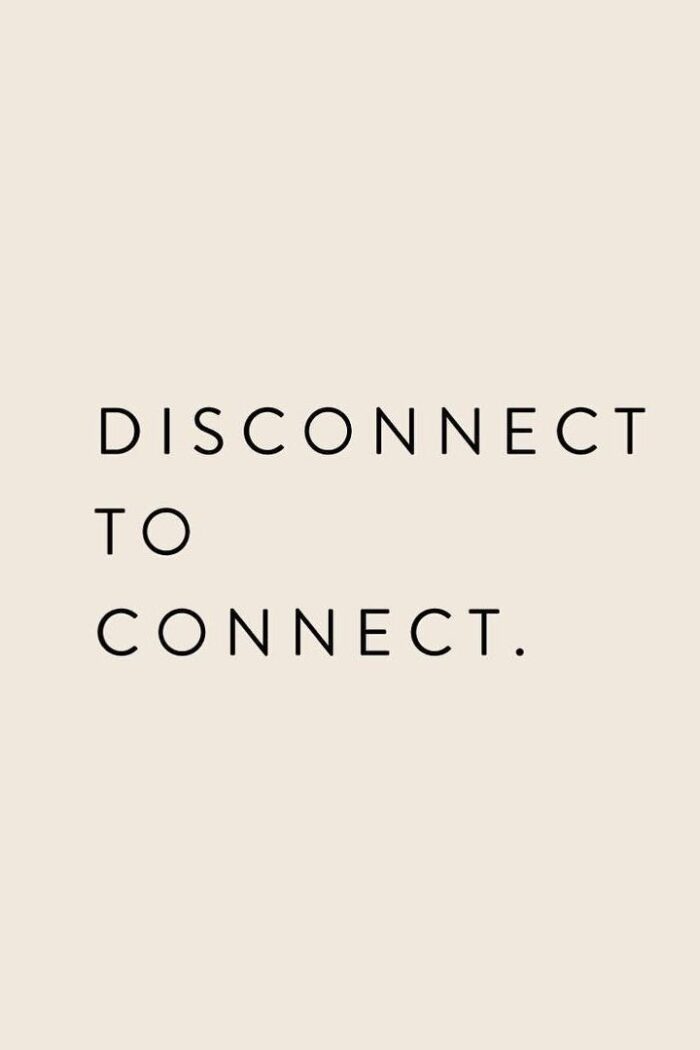 It has been a bit quiet here on our blog. Behind the scenes we are busy with various fun things. 2018 is the year that we celebrate our ten(!) year anniversary. First we started as Nu interieur | ontwerp and since the end of 2016 as Design Studio Nu. Such a big jubilee deserves to be celebrated. After a brainstorm we thought up nice things to celebrate this milestone with you. We will tell you more about this soon. In addition, we came up with the perfect idea to also pamper ourselves: we give ourselves free time as a gift. Not just free time but time to work on personal development, a mini sabbatical. We are very happy and grateful for all the great projectes we have done over the past ten years. At the same time it requires that you divide yourself into different pieces and you always switch between different tasks. Our clients are always in the first place. However, if you aren't careful there is a risk of being lived by your to do list. And to have more balance was one of our intentions after the summer holidays. You read about it here.
A mini sabbatical
We embraced the idea of time for personal development very quickly. Then we had to think about how we could achieve this. Because the projects and the webshop will continue. We did this by making a schedule for all projects immediately after the start of the new year. Then we blocked four weeks to have our break. We approached all our clients with the question whether they have specific expectations that are time-bound and we planned them before and after the mini sabbatical. In this way we created clarity and overview and that alone provided peace and anticipation.
Making room
For the webshop we have made a manual and we are currently teaching employees the ins and outs of the webshop. "By creating the handbook I realized how much information and proceedings are actually locked in my head, and by writing it out, I create the possibility that someone can take over these tasks. Which opens doors because I can spend that time on other matters while someone else is running the web shop with care and attention."
Disconnect to connect
Perhaps you wonder what we will do in those four weeks. It is funny to see such a wish list with ideas fills itself when you think about things you want to do but you don't because of lack of time. We consciously decide to step out of the speed of daily work and focus on things that make us happy, stimulate creativity and enrich us.
For example, Tessa is going to follow an advanced course to learn even more about Vector Works (the drawing program she create designs with). Also other online courses via Udemy are on her wish list. Nathalie has already collected a stack of books that she will read, partly about personal development such as Ikigai and Chasing Slow. The other part of the books is also inspiring visually, such as the books and magazines of Toc Toc Toc. We take time to go out, visit museums, photograph and cook with new extensive recipes. And of course we make our interiors even more beautiful.
We leave it mainly to having ideas and fill the time with what we feel like at the moment because after all, having that freedom is the real gift.
We are curious if you have consciously made time for yourself and personal development. How did you do that and did you like it? Leave a message with your story.
Our mini sabbatical starts on March 12th. On April 9th we are back in the studio.