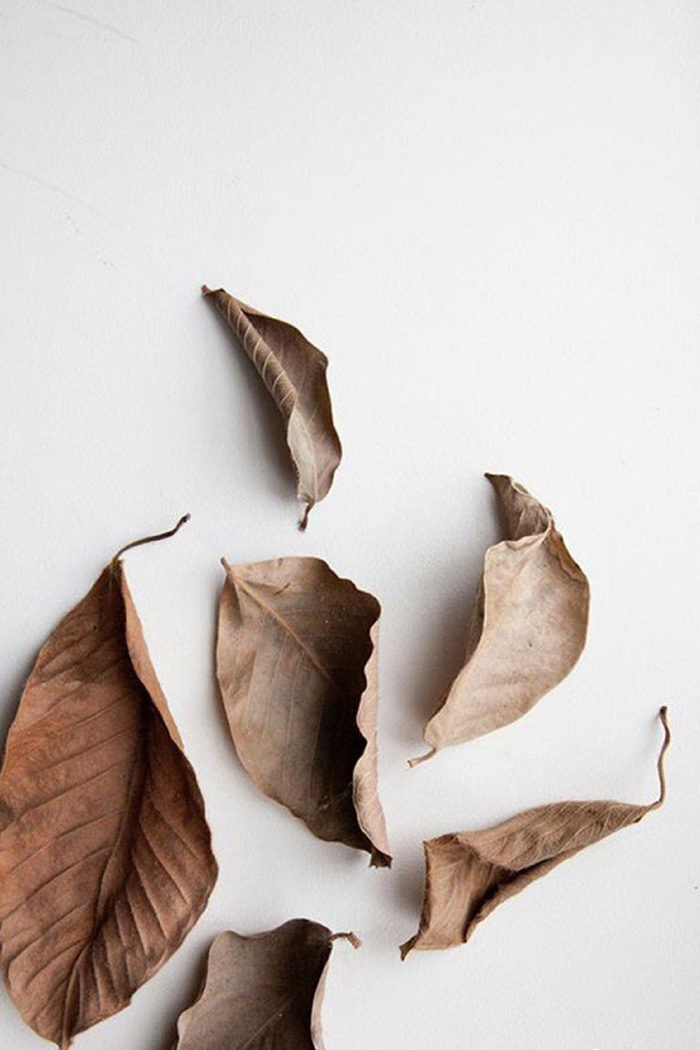 So, that's clear. Yes, we love autumn. Maybe you hear people regularly sigh "hmm, it seems like autumn has already started …" At that point we're dreaming about REAL autumn. We think about trees with beautifully discolored leaves, heavy rain showers, thick vests and socks. So today we share our autumn top 3 with you! Who knows, our enthusiasm for this stormy season might be contagious.
Top 3 Tessa
1. For me, autumn begins with collecting chestnuts with the girls. Although searching is hardly necessary because my in-laws live in a green neighborhood, where there is a mature chestnut tree on each corner. On Tuesdays, when grandfather and grandmother are watching the girls, they come back with buckets full of chestnuts. Than we have enough material to craft fun things like this. I love it!
2. Making an apple pie is always a good idea but the best are baked in autumn. Of course it is possible to buy the apples in the shop but also to pick them yourselves at Landgoed Olmenhorst.
3. If it's really cold autumn weather our fireplace goes on for the first time. To sit around it with my family gives instant relaxation. This Iris Hantverk firewood carrier is already on my wish list. Beautiful and functional: a combination to my heart.
Top 3 Nathalie
1. Thinking of autumn I think about a warm comfortable bed with fresh clean bedding. This I really love and especially when it rains and storms outside. I like listening to the sound from rain on the attic roof where our bedroom is located. I prefer linen linen that is cool in the summer and warm and comfortable in the colder days of autumn. By Mölle has added beautiful warm autumn tones to the collection and are high on my wish list.
2. I also enjoy the movie days with my family. We install a projector and project movies on the wall. Everyone crawls on the couch under blankets and we make hot chocolate on the fireplace.
3. We are so lucky with our cabin being next to a huge forest. Long walks in a forest are nice in every season but when it's cold sunny autumn and the leaves are falling it's so beautiful. There is also a lot to do like climbing 'de Bostoren' where you have a beautiful view of a slowly dazzling forest. Landgoed Schovenhorst is really nice place to visit.
What do you think of autumn? Do you like this season or not at all?