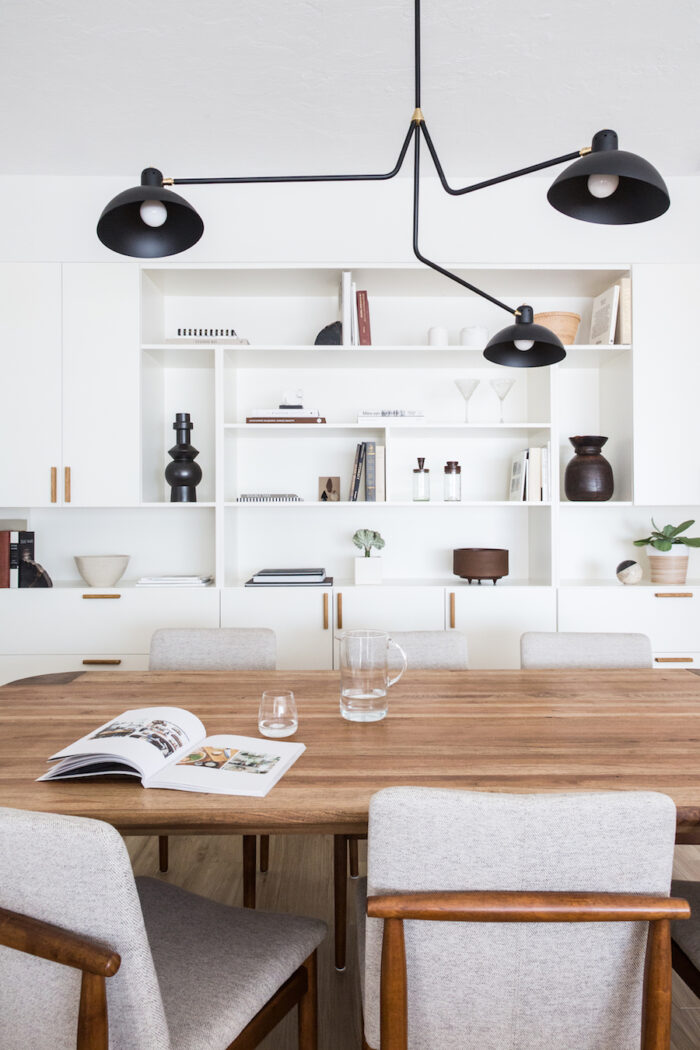 As you might know, in addition to a great friendship with Holly Marder from Avenue Design Studio, we also have a good working relationship. She regularly makes photos for us, such as the photos on this website, some of the photos in the shop and in branding assignments such as those of Vertigo Bird and Rex Kralj. A nice thing about such a close collaboration is that you are also informed of new developments from each other. For example, we had behind the scenes peeks of the developments of this project in Miami, which we share in this blog post. And Holly was as one of the first to see the prototypes our latest wooden handle Stick. Her reaction is very valuable to us because when Holly finds it a nice product then you know that you have something good in hands. Moreover, she did not just liked the grips; she also decided to use them in this project.
Holly started this special assignment over a year and a half ago. The client from the United States invited Holly to come over to make a complete interior plan for her penthouse. In this first visit she discussed all plans with the client and the implementing parties. She also carefully chose the materials for the execution. Then she went back to the Netherlands and supported further from here. In that period she saw our wooden grips and so the customer in Miami was the first to receive our oak handle Stick.
The result has become so beautiful and exactly as Stick is intended: for a personal touch and to add the warmth of wood in the interior. Do you want to see more of this project? Then make sure you visit the blog of Avenue Design Studio, she shares the complete story and lots of inspirational images.
Do want to see more variations of Stick? Head over to our shop and discover the possibilities.
What do you think of Stick in this project? And where would you use Stick in your house? We are curious about your reaction so leave a comment if you want to share.