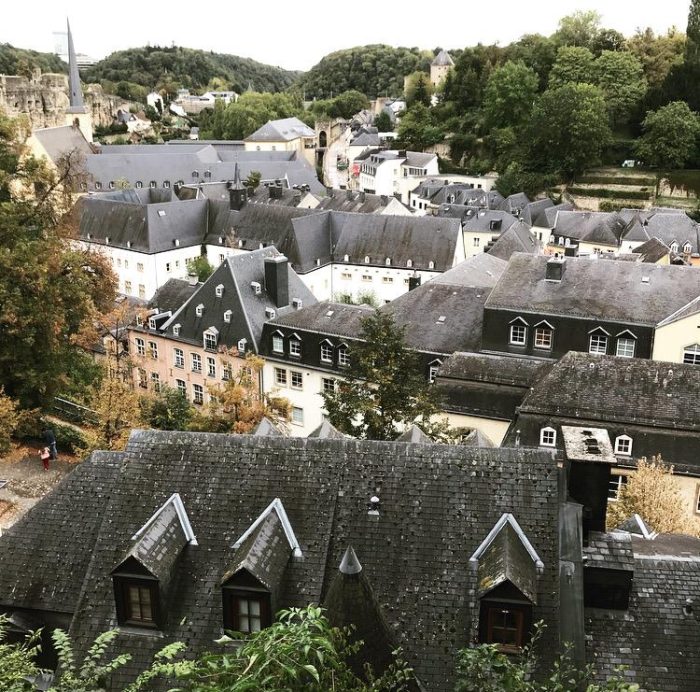 Sometimes people ask us where we find our interior inspiration. Of course you can think of magazines, Pinterest or also very nice to look around: Instagram. But the real inspiration finds you, at unexpected moments in real life. Sometimes when watching a movie, during a walk through the city or as Tessa had last weekend, during a short weekend away. She went to Luxembourg with her brothers and sister for a weekend and enjoyed the first signs of autumn.
Autumn in your home
"The beautiful color combinations in the facades of the houses reminded me of creating a cozy bedroom. We have a new bedroom (you can read more about it here) and look forward to adding warmer tones in our home. In this way you easily create a place where you can relax. The cushions from By Mölle are perfect with their different textures and warm tones such as cinnamon and hazel. "
We are curious: where do you find interior inspiration? And do you get influenced by the season with interior choices?