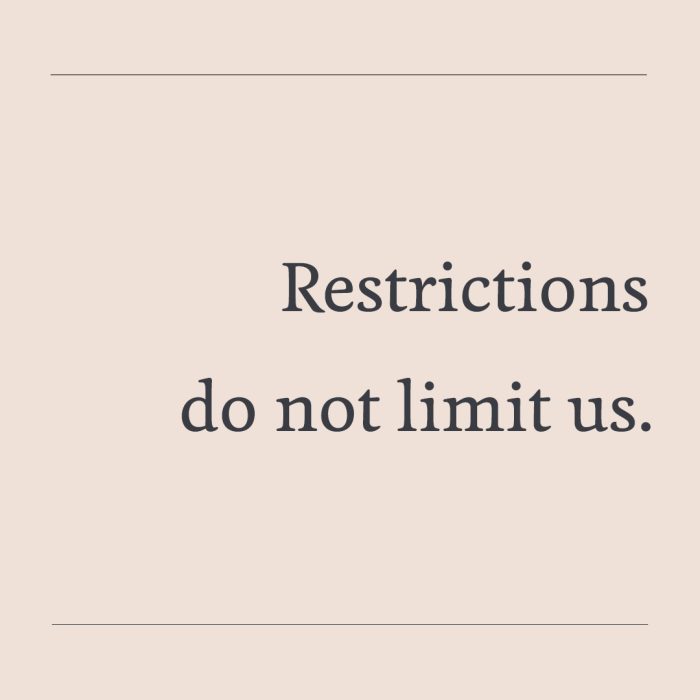 Restrictions do not limit us.
We always see a realizable solution.
This is the text you will find on our process page here on our website. And now applies even more than ever. The Corona crisis affects us all and, whether you like it or not, is simply limiting. For some even more than others. Fortunately, we are used to thinking in solutions and possibilities and we are happy to share that strength with you.
Projects
Also in this confusing time we are here for you. We keep all ongoing projects moving by making smart use of the technology to stay in close contact with our clients. Creating designs and presentations can continue as planned.
For new smaller interior assignments, we offer the option of purchasing digital interior advice. Maybe you want to use this time to make your home a safe base or you want to realize a home workplace. You can read more about it here.
Webshop
The shop is also open. We have sufficient stock and can send your order so that you can leave your own mark on your interior at home. Have you seen that we also make custom size Sticks? In addition to the standard sizes up to 25 cm, you can now also order any size, even long lengths of 120 cm or more. Feel free to contact us for a quote.