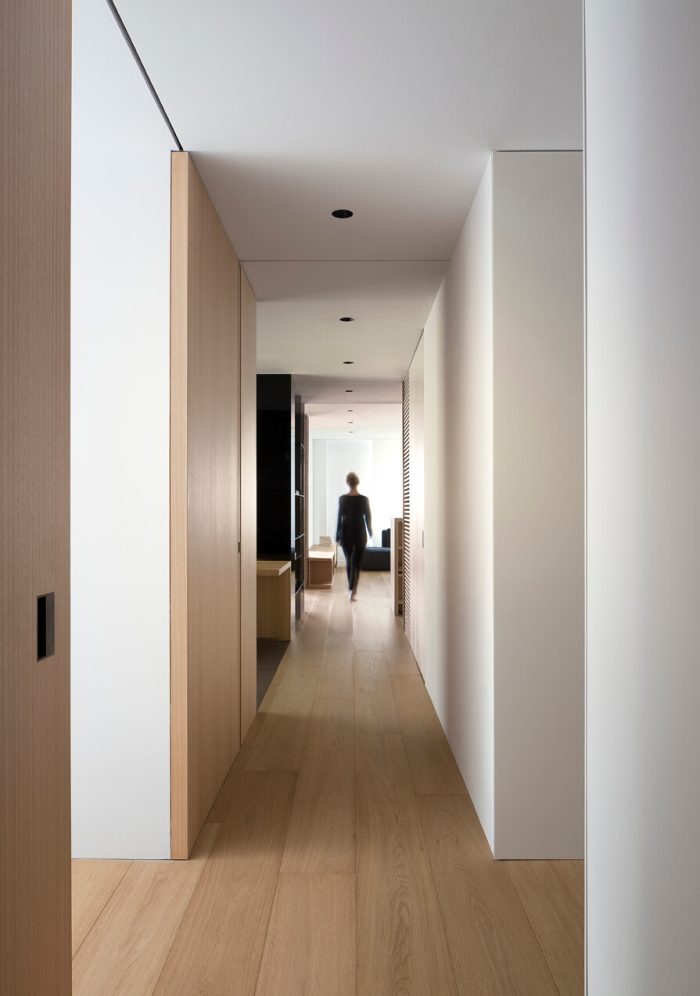 After our short break, we wanted to show more of our projects. But  sometimes the intentions are good but they quickly fall into the background when you enter the rush of daily projects. And exactly that happened. So we worked on a lot of projects, we did not share much of it here and we did not succeed in recording results. For example, in the past few months we have been working on the realization of a beautiful monumental building in the center of Delft, we have made interior plans for various offices and private houses, we have made an innovative interior design plan for a client that really combines living and working in one building, we are already busy preparing for the Slovenian brand Rex Kralj for their new catalogue and we are also working on a new collection of our own products. You understand why we did not find time for photographing results. Yet we keep this good intention because maybe we need to change our way of working so that we can share and inspire more? We will think about this during the summer closure. But first we show a bit more of one of our projects: the assignment of a real estate agency from The Hague.
A speedy project
We are regularly called in at a point where clients are almost get the key of their new house or office. Likewise with this project from a real estate agency. Because of their profession they can switch quickly and expect this from other people too. So we have made a suitable interior plan for their new office with extra speed. Because furniture and decoration often have a longer delivery time, we have also built up the plan in such a way that it can be executed in phases. The important functional elements like desks were delivered immediately, other pieces of furniture such as a carpet and the sofa could take a little longer.
The building has nice characteristic features and the client has a modern taste. We made a nice mix of these styles. As is often the case with business projects, there is also a preference to integrate colors of the corporate identity into the plan. We chose to use a warm shade of red in a carpet. In addition to the white base with shades of gray and the oak floors, this creates a subtle touch of warmth.
We also chose black accents such as in the lighting. Finally, we collected various prints from the city of The Hague in thin black frames as a subtle reference to the client's branch.
The result of the plan is a functional minimalist modern office interior. The room feels comfortable and is representative for visiting customers.
Give Away
Do you also want to create a nice personal city print from Alvar Carto? We may give away a voucher code for a free print. Quickly go to our Instagram account and see how you can participate.